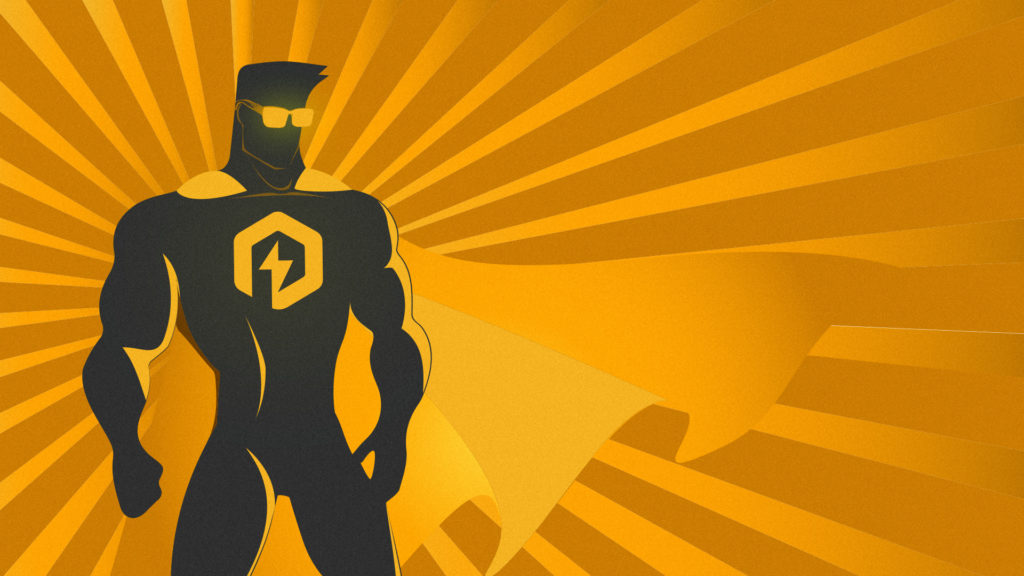 More than wisdom and experiences, Bernie will share with you what it takes to succeed and be one of the leading experts in Digital and Content Marketing. Tap on his fountain of knowledge and expertise. Learn and grow through his anecdotes and stories. Hands-on and approachable, with his guidance, you will achieve success.

Learn the following in a simple as 5 days!!!
Build a Brand.
Tell Your Brand Story.
Understand the Customer's Pain Points.
Selling By Not Selling
Learn From Your Competitor's Strategy.
And a lot more…
Bernie Wong is the Founder of Social Stand Limited. Since 2013, his social media & creative content agency specializes in "super-sizing" business senior-level partnerships and provides services using Facebook, Instagram, WeChat, and KOL.
An advocate of life-long learning, Bernie continues to share his knowledge and expertise through his many lectures and speaking engagements. He is a Marketing Lecturer at the University of Dublin, one of Europe's leading research-intensive universities.
He believes that as long as the person alive and is open to listen and to learn, his potential is unlimited. More than anything, Bernie Wong, is a giving person. He is not afraid to share a part of his life if it means the growth of another person.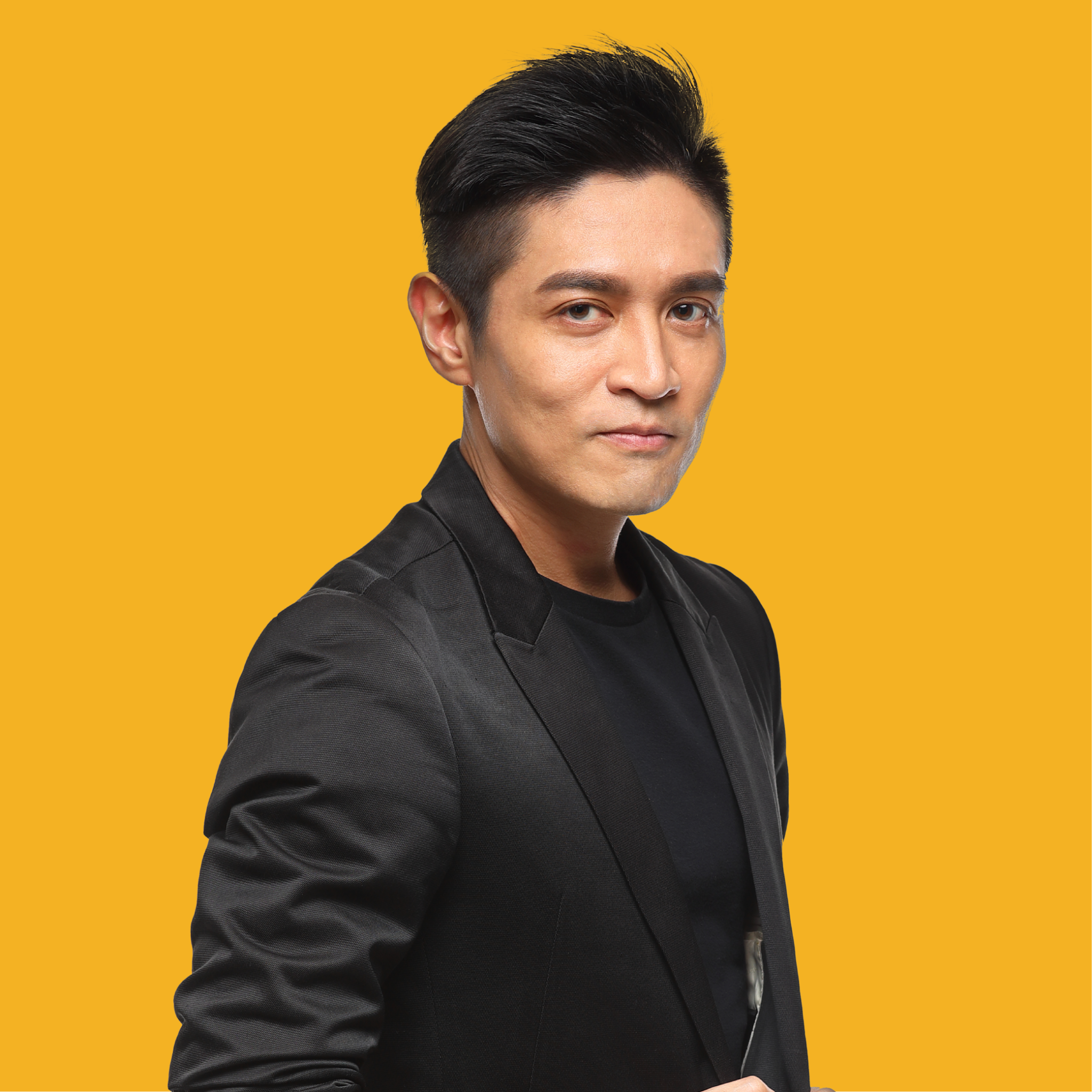 Learning is not just about ideas.
It's about making ideas happen.